Learning 4 St Dom's Girls | COVID-19 Updates
As the College endeavours to keep the Community informed, please find here a record of communications, as well as additional useful resources for families to reference regarding COVID-19.
Current Communications from the College:
COVID-19 Update to Families (20 November 2020) - ENGLISH
COVID-19 Update to Families (20 November 2020) - VIETNAMESE
COVID-19 Visitor Declaration (Current as at 16 November 2020)
Request for Fee Assistance (COVID-19)
HEALTH INFORMATION
South Australia Coronavirus Outbreak Hotspot Locations
For the latest alerts and factsheets from the Australian Department of Health, visit: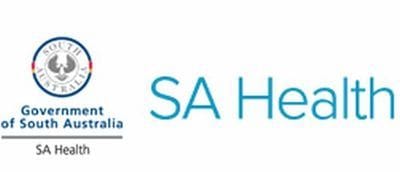 Catholic Education South Australia (CESA)
Catholic Schools are following the advice of government agencies concerning how the current outbreak of coronavirus impacts students, staff and parents. The Catholic Education South Australia (CESA) website has an alerts page, with ongoing updates and resources for our community.

www.cesa.catholic.edu.au/news/alerts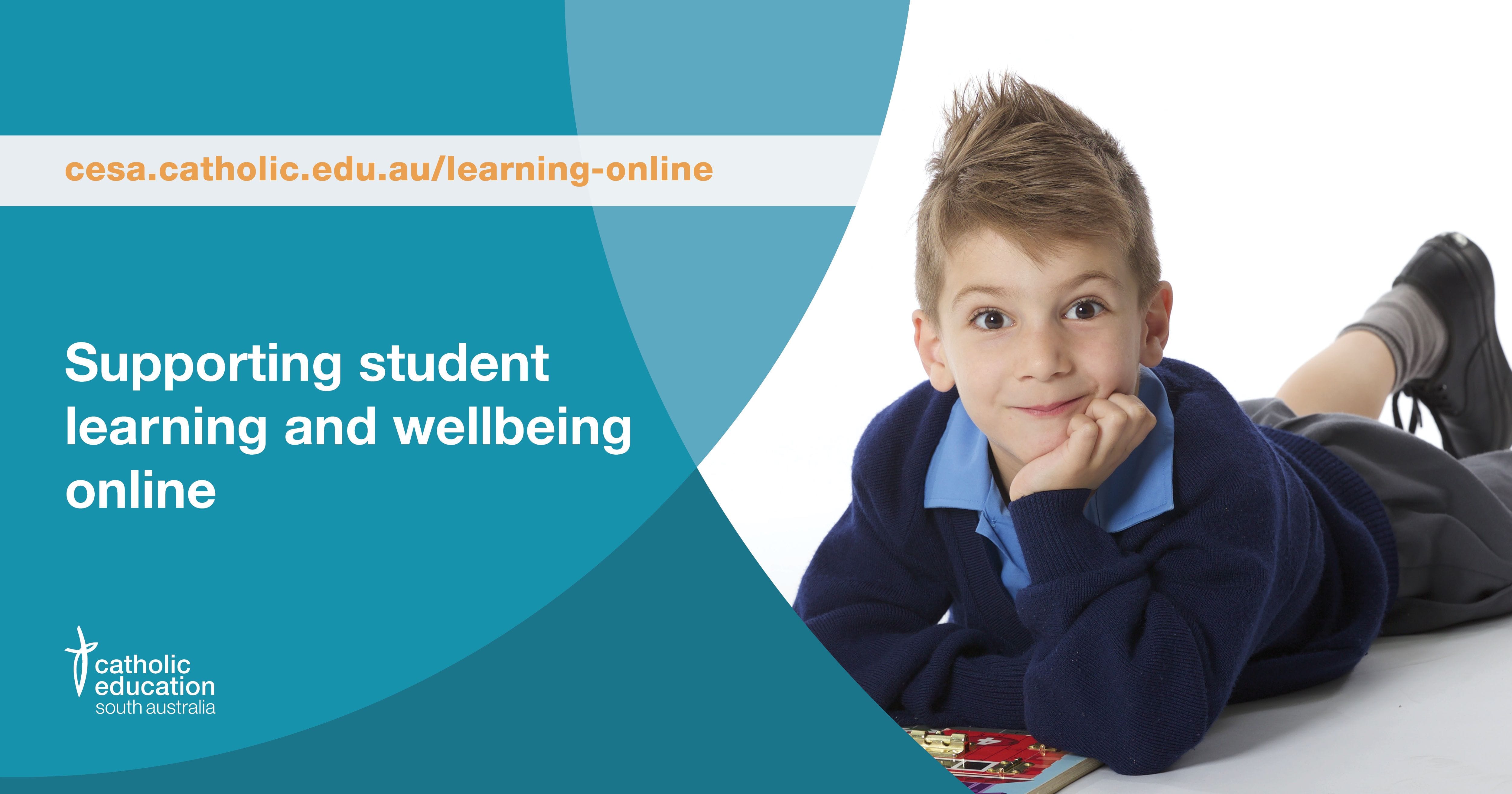 www.cesa.catholic.edu.au/learning-online
Department of Education (SA)
A message from The Honourable John Gardner MP, Minister for Education: Click Here
The South Australian Department of Education is taking measures to support the containment of COVID-19; based on the advice of SA Health and Commonwealth agencies. A COVID-19 information page has been established on the department's website:

LANGUAGES OTHER THAN ENGLISH
SA Health - Multicultural Communities COVID-19 Advice
Settlement Council of Australia Sector Updates - COVID-19 Resources
SBS - COVID-19 Online Portal (63 languages available)
SUPPORT SERVICES
The Australian Government is providing financial assistance to Australians to support them through the Coronavirus. This assistance includes income support payments, payments to support households and temporary early releases of superannuation.

Beyond Blue
Beyond Blue recognises and understands the feelings of anxiety, distress and concern many people may be experiencing in relation to the coronavirus (COVID-19) and offers wellbeing advice.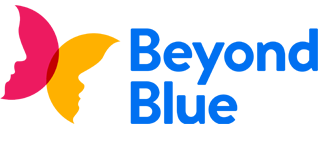 Lifeline
The outbreak of the coronavirus COVID-19 has impacted people in varying ways on an international scale. It is understandable that during times like this, people may be feeling afraid, worried, anxious and overwhelmed by the constantly changing alerts and media coverage regarding the spread of the virus. Lifeline offers some mental health and wellbeing tips and strategies to continue looking after ourselves and each other during these difficult times.

Australian Psychology Society
The Australian Psychology Society has published advice on how to cope with Coronavirus anxiety. Visit their information page online here:

www.psychology.org.au/COVID-19-Australians
Headspace
Headspace, the National Youth Mental Health Foundation, is a valuable resource of information for young people affected by stress related to the COVID-19 outbreak.

Developing Minds
Clinical child/adolescent Psychologist, Kirrilie Smout, who has a long standing association of working with the Year 12 students of St Dominic's Priory College, is Director of Developing Minds, an online resource helping kids & teens feel calm, confident, cooperative and cope with challenges.

Happy Families
Psychologist Dr Justin Coulson is a highly sought-after author and international speaker delivering keynote speeches and workshops to boost wellbeing and improve relationships for parents, teachers and students. His website, Happy Families, is a hub of information, including a regular podcast.
SchoolTV - a Special Video Report from Dr Michael Carr-Gregg
A special video report from Dr Michael Carr-Gregg on how parents, carers and teachers can help children and young people deal with any anxiety they may be experiencing as a result of media coverage of the COVID-19 outbreak has been released by SchoolTV. View it online now by clicking below.

Media
Reputable media outlets have begun producting informed content on the ongoing COVID-19 pandemic.
ABC Radio
Coronacast (special podcast series)
Mindfully (with Brett Kirk, Smiling Mind)
External Communications

Message from Professor Nicola Spurrier, Chief Public Health Officer - ENGLISH
Message from Professor Nicola Spurrier, Chief Public Health Officer - VIETNAMESE
Letter from + Gregory O'Kelly SJ, Catholic Archdiocese of Adelaide - ENGLISH
Archive of College Communications:
In the event of a sustained College closure (longer than 48 hours) the following Continuous Learning Plan will be enacted and Remote Learning 4 St Dom's Girls will commence:
Continuous Learning Plan(184kb) - ENGLISH
Continuous Learning Plan (212kb) - VIETNAMESE
In the event that the College is advised by SA Health of the need to close during a school day, families are requested to have a 'Pick up Plan' in place:
Family Pick Up Plan Acknowledgement Letter (Wednesday 18 March)
---
Please note: the most recent and up to date correspondence from the College is at the top of the page. Advice in the circulars below may not be current given the changing landscape of this ongoing matter.
Email to Year 6 - 9 Students (19 November 2020)
COVID-19 Update to Families (18 November 2020) - ENGLISH
COVID-19 Update to Families (18 November 2020) - VIETNAMESE
COVID-19 Update to Families (17 November 2020) - ENGLISH
COVID-19 Update to Families (17 November 2020) - VIETNAMESE
COVID-19 Update to Families (16 November 2020) - ENGLISH
COVID-19 Update to Families (16 November 2020) - VIETNAMESE
COVID-19 Update to Families re Parent Teacher + Subject Counselling (24 August 2020)
COVID-19 Update to Families (5 August 2020) - ENGLISH
COVID-19 Update to Families (5 August 2020) - VIETNAMESE
COVID-19 Update to Families (3 August 2020) - ENGLISH
COVID-19 Update to Families(3 August 2020) - VIETNAMESE
Return to Onsite Leaning Information Letter (30 April 2020) - ENGLISH
Return to Onsite Learning Information Letter (30 April 2020) - VIETNAMESE
Remote Learning 4 St Dom's Girls Information Letter (8 April 2020) - ENGLISH
Remote Learning 4 St Dom's Girls Information Letter (8 April 2020) - VIETNAMESE
Remote Learning Plan (Thursday 26 March)
E-mail to Primary Families (Tuesday 24 March)
Monday 16 March 2020 (1.3MB) - ENGLISH
Monday 16 March 2020 (1.3MB) - VIETNAMESE
Friday 13 March 2020 (712kb)
Wednesday 11 March 2020 (1.5MB)
Tuesday 18 February 2020 (693kb)
Friday 31 January 2020 (616kb)